Finally... The Rock

HAS COME BACK

to internet forums.
The Rock has come to announce he has chosen the jabroni-ridden stink-pit of Trillek from the high and mighty plateau of Rockland, also known as the 0x10c Forums. The Brahma Bull wants you to know that in a past life, The Rock had a substantial following with about 47,000 combined views on The Rock's threads and sees that some of his companions have already made the jump to here. The Great One wants you to know that he will soon become an intergalactic phenomenon and the millions... (AND MILLIONS) ...of The Rock's fans will soon be chanting his name.
What's that you're saying?
"Oh Rocky, won't the whole Dwayne Johnstone gimmick ever get repetitiv-"
SHUT YOUR MOUTH, YA THONG WEARING FATTY.
The Rock does not concern himself with the petty dribbling and complaints of idiots;
"Ooh he's breaking character!"
I'LL BREAK YOU IN TWO, RUDIPOO. The Rock says this: The Rock does not limit himself with one gimmick, sucka; The Rock will tap into the millions AND MILLIONS of tropes and gimmicks, whether he has to be the whole damn show, get a "hell yeah" or two or even Edgecate some jabronies on how to know their role and shut their mouth, The People's Champ assures you that Trillek will never... EEEEEEEEEEVVVVVEEERRRR... be the same, again.
IF YA SMELLLLLELELELELELL... WHAT THE ROCK... IS...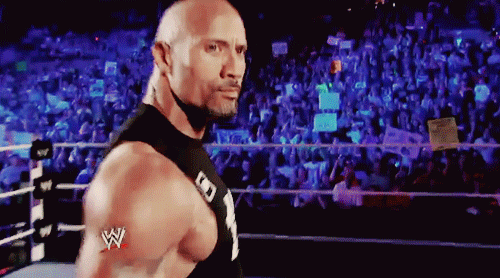 Cookin'
.
PS: Speaking of Cooking, the Rock is currently cooking something up with a bunch of other jabronies right now, but this isn't the best place for him to show it. Don't let The Rock's awesome presence fool you, The Great One has lots of previous experience with player management and creating art assets, as well as conceptualising. Smell that.